The Tomorrowland Updates
Tomorrowland is the land that has seen the most amount of changes compared to other lands. The vision of the future is always changing. One year we dream of jetpacks and space travel, the next we dream of sending Teslas into space and personal assistants in our phones. So it should be no surprise that more updates are coming to Tomorrowland.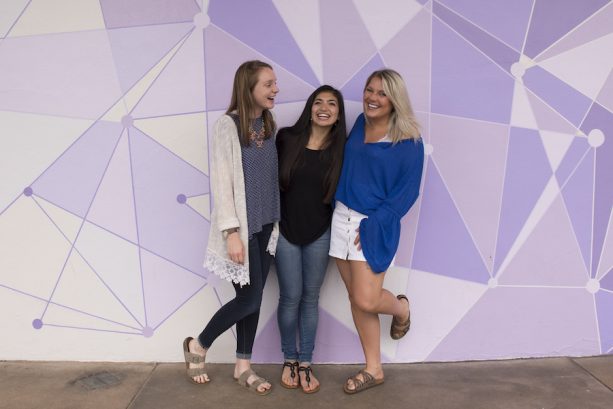 If you've been paying attention to Disney news, the Purple Wall is a big thing in Tomorrowland. Recently, a portion of it was re-painted. But this isn't the only new paint job in Tomorrowland. The exit to Monsters, Inc. Laugh Floor also got a new paint job. Supposedly this paint job is going to extend further into the future as more updates come.
At the D23 Expo 2017, we received news of the TRON Lightcycle Coaster coming to Magic Kingdom. Right next door is the Tomorrowland Speedway. The Speedway is rumored to get a shortened track in order to make room for this new thrill ride. Not only that, but it's also rumored to replace the futuristic gas cars with electric cars themed to the Lightrunners also from TRON.
And everyone's favorite attraction, Stitch's Great Escape, is also rumored to get replaced. Supposedly, Dan Cockerell, the former Vice President of Magic Kingdom, has stated that the Main Street Theater announced at D23 is dead. The funds are now in use for a replacement for Stitch's Great Escape.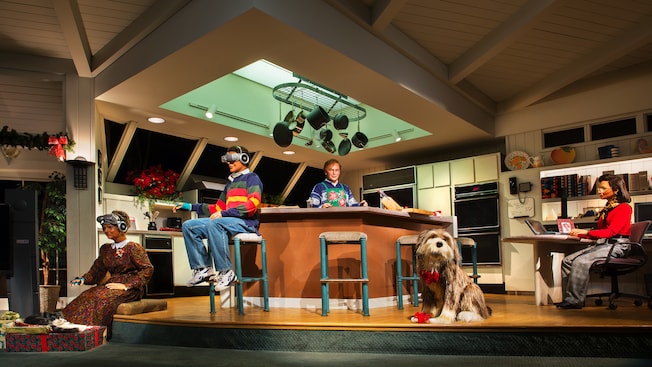 Walt Disney's Carousel of Progress is possibly getting an update for the 50th Anniversary, but don't panic! The rumors state it will only be the last scene, a view of the future. Also in the works is a new voice for John! The popular names floating around are Gene Hackman and Morgan Freeman. Supposedly Mr. Hackman has turned it down, but Morgan Freeman has declined. We'll see what really happens to all the progress.
And finally, the Tomorrowland Transit Authority will get an upgrade featuring new scenes along the track as well as a stop by the TRON Lightcycle. Not much else is known about this attraction's future, but things are looking bright.
2021 may be the end of our current future with all these updates happening. Things are sure looking to be incredible! And remember, there's a great, big, beautiful tomorrow, and don't shoot the messenger.