[NEW MUSIC] Epcot – Future World – Journey Into Imagination – Area Loop (1983)
Figment the playful dragon is your guide on this delightful ride through the sensory labs of Imagination Institute.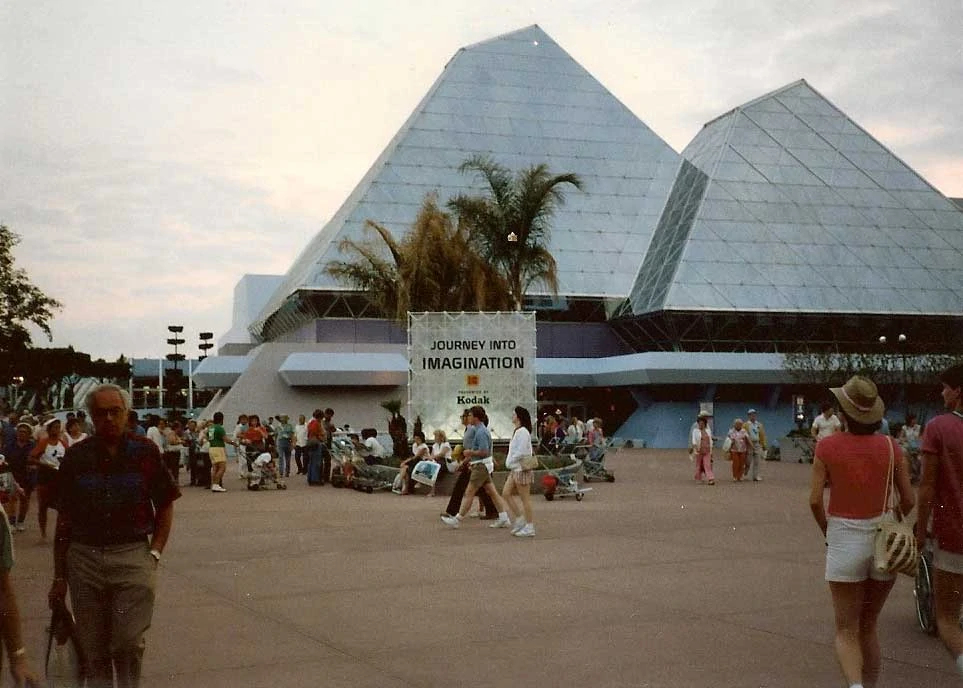 Journey into Imagination was an attraction at the Epcot theme park at Walt Disney World Resort which opened on March 3, 1983.
It has been through three incarnations over the years, being replaced by Journey Into Your Imagination in 1999 and the current Journey Into Imagination With Figment in 2002, though the original is considered the best of them. All three of them have featured Figment, a small purple dragon, as a character. The ride also used the Omnimover system and featured the song "One Little Spark" lyrically or instrumentally, with it being the basis of the score in the original and current versions.