Rumor Updates (December 2019): Star Wars, Confirmations, Dates, and more
Star Tours's new scene, Big Thunder has an upcoming refurb, Epcot movie dates, Zootopia, and more.
The landscape of rumors is forever shifting. In this monthly series, we'll take a look at all the new updates to the articles pertaining to rumors. The Holiday season has brought lots of new updates, so grab a hot chocolate and buckle up!
The Rumors of Star Wars: Galaxy's Edge: Wireless Chargers
Disney currently has no plans to implement roaming and interactive droids in Star Wars: Galaxy's Edge. The technology is still being updated and it might be possible that they will appear down the road, but as for now, they shall not appear.
Wildest Blast in the Wildernaaaaaaas
Magic Kingdom's Big Thunder Mountain Railroad will be going down for refurbishment from May 4 – May 21. This has led to the speculation that the explosion finale will finally be added, just in time for the 50th anniversary of Walt Disney World.
Experimental Projection Camera of Tomorrow
The opening dates have been revealed for the three new shows (Awesome Planet, Canada Far and Wide in Circle-Vision 360, and Beauty and the Beast Sing-along). All three will debut on January 17 of 2020, the same day the Epcot International Festival of the Arts begins. Awesome Planet has also received a new sign, this time popping out of the wall and no longer sporting "Coming soon" over the main sign. Coming soon still appears underneath, however it is likely to be removed once the show debuts.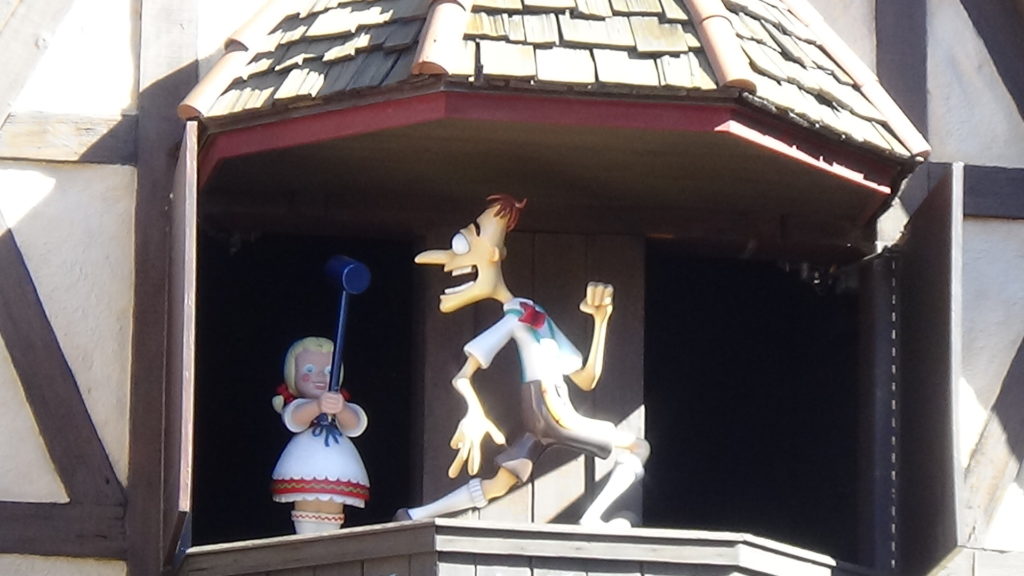 RUMOR: Agent P's World Showcase Adventure to be Replaced?
Disney confirmed that the newer Duck Tales series will in fact replace Agent P's World Showcase Adventure. No dates have been announced.
A New and Wild Ride Coming to Disney's Animal Kingdom
If a new ride is coming, it isn't going to be Zootopia. Joe Rohde explained on Twitter why Zootopia wouldn't match Disney's Animal Kingdom and its themes.
Zootopia is about animals in a human world facing human issues (solving crime is the main focus). Disney's Animal Kingdom is about humans in the animal world facing animal issues (mainly conservation and preservation).
WARNING!!!! This final section contains spoilers for Star Wars: The Rise of Skywalker. If you wish to remain spoiler free, it is advised you skip this section. This is the last section of the article.
The Rumors of Star Wars: Galaxy's Edge: The Fate of Star Tours
The new scene for Star Tours – The Adventures Continue debuted on December 20. Kef Bir appears as the middle sequence. Rather than ending in Batuu as rumored, the flight ends with a transmission from Lando Calrissian who calls for your flight to aid in the final battle on Exogol.
Here's to a great 2020!