Disney Is Trying to Stop Unofficial Sales of Baby Yoda
It's without a doubt that Disney's The Mandalorian is a hit on

Disney+

. One character that stands out is The Child, or rather, Baby Yoda.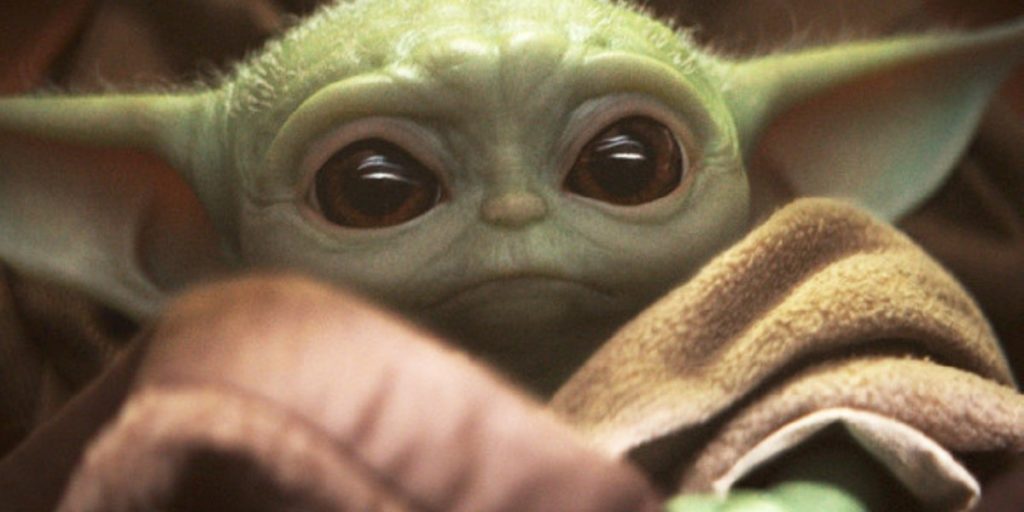 The reveal of Baby Yoda was under tight wraps
A lot went into keeping The Child a known character during Disney's advertising and marketing of the Disney+ show. So much, in fact, that Disney did not put out merchandise for the 2019 Christmas season. This easily prevented Disney from making around $1 million dollars in sales of the Baby Yoda merch.
Executive producer Jon Favreau said, "The way the cat usually gets out of the bag with that stuff is merchandising and toy catalogs and things like that. We really wanted to have it be that you had to watch it yourself, so that every time you watched the show there'd be new twists and secrets coming out. But that requires a lot of restraint from the people footing the bill. Part of that was holding back on things like merchandise."
Smaller merchants get take-down notices
With the market wide-open for smaller merchants, many Etsy shops with Baby Yoda clothing and swag popped up. Disney has been issuing take-down notices to those selling unofficial Baby Yoda products.
Disney has official Baby Yoda merchandise in the works, including a plushie and a Build-A-Bear. Stay tuned.