Movies, Restaurants and Rides OH MY!
And a ride based on a movie in a restaurant. Experience and Products Chairman Bob Chapek has spilled the beans and there is soooooo much coming I am not sure I can fit it all in this article!
Summer of 2020 at the French Pavilion will celebrate the arrival of a new chef, Remy? Remy's Ratatouille's Adventure will roll-out the tablecloth for all to sample. This trackless ride will be a memorable romp through Gusteau's kitchen themed after the beloved Pixar movie adventure.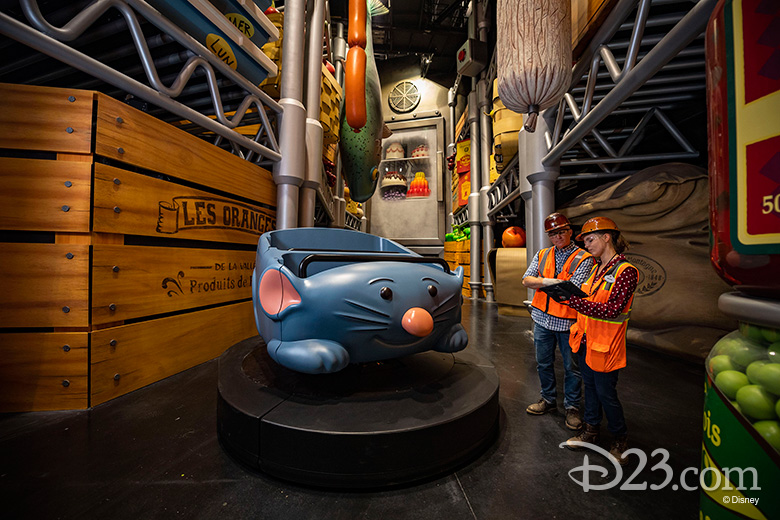 The first Mickey Mouse themed attraction Mickey & Minnie's Runaway Railway is scheduled for March 4, 2020.  SEJ has posted several articles on this coming adventure so I won't be redundant. 
Another Star Wars attraction is scheduled in 2021. Galactic Cruiser is a 2- night getaway (and the full vacation keeps you in story the whole time)   themed to the Star Wars universe. in a galaxy far far away, will visit Black Spire Outpost at Star Wars: Galaxy's Edge.
Disney's Hollywood Studios is mixing up its list of Mickey shorts at the Mickey Shorts Theater in the style of the Disney Channel's animated series Mickey Mouse. There will be areas for Photo opportunities as well. The Mickey Shorts Theater is set to open March 2020. 
Disney's Duck Tales World Showcase Adventure is coming to Epcot as well.  This Duck Tales attraction is linking to your Play Disney Parks mobile app.  Don your Donald Bill Cap and be a part of the team while deciphering clues on your next adventure!
3 new films coming to EPCOT in January of 2020
Awesome Planet will show at the Land Pavilion. This new addition will focus on the Planet Earth much like other National Geographic shows currently showing on Diseny+. A new addition to the French Pavilion is The Beauty and the Beast sing along narrated by the great Angela Landsbury as Mrs. Potts, and in the Canada Pavilion, Canada's circle vision will be getting updated with new scenes and a new musical score by Andrew Lockington, and narration by Catherine O'Hara and Eugene Levy.
A new food table service is opening next to Mission Space. Space 220 Restaurant is due sometime this winter with some out of this world offerings!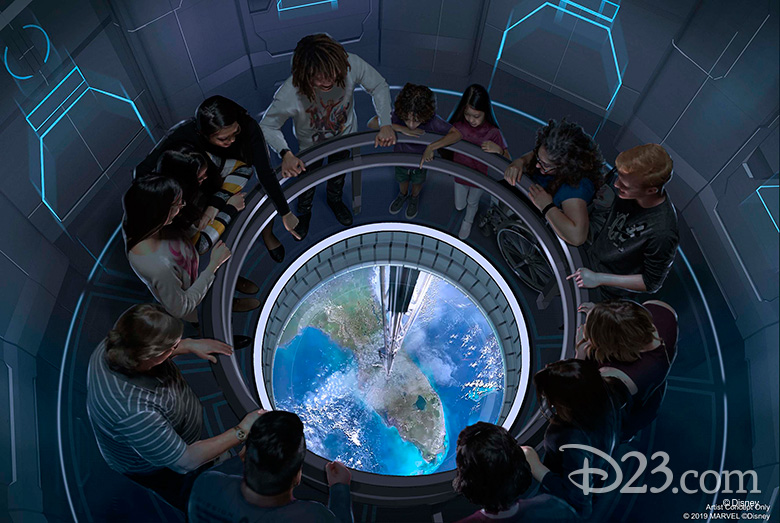 Here, solidly on Terra Firma, the Regal Eagle Smokehouse: Craft Drafts and Barbecue will open this winter at The American Adventure.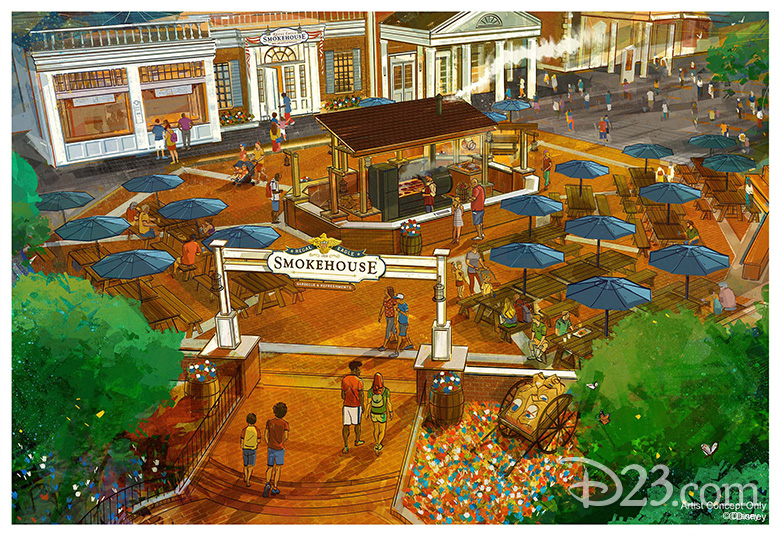 And last, but not least (my fingers are cramping!), The Roundup Rodeo Barbecue is arriving at Toy Story Land.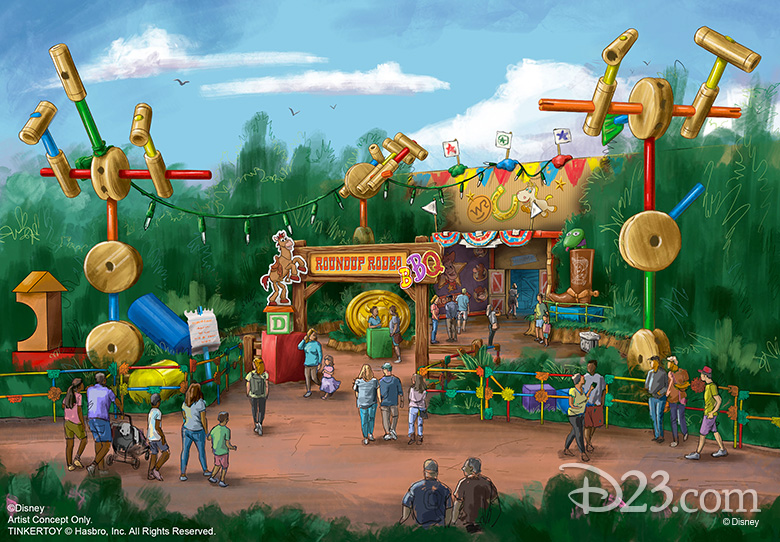 Walt did say the parks would never be finished. Stay tuned for additional information as it becomes available.