Happy VillaintinesDay!
Which villain will pick you?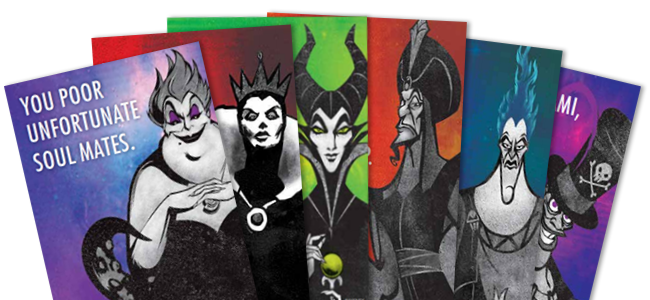 Tomorrow is Valentine's Day, but here on D-COT we will be celebrating VillaintinesDay.
At 12:00AM EST on February 14th, log onto the site and see which villain picked you! You can find this on the home page under your experience level. Let us know which one you got!