Rumor Updates (May 2019 Edition)
The landscape of rumors is forever shifting. In this monthly article series, we'll take a look at all the new updates to the articles pertaining around rumors. We won't be taking a look at the Rumors of Star Wars: Galaxy's Edge just yet, so be on the lookout for that.
The Future of the Wonders of Life
We still have no confirmation of what will be inside the Play pavilion, but a few ideas have been thrown out there. One is the Animation Academy. This attraction was part of Disney's Hollywood Studios and DisneyQuest and can still be experienced in Disney's California Adventure today. This attraction allows guests to draw some of their favorite Disney characters. Supposedly, this version would be hosted by Edna Mode of the Incredibles.The pavilion will also be the new home for meet and greets introduced in recent years, these being Wreck-it Ralph, Vanellope, Joy, Sadness, and Baymax. An interactive adventure with Nick and Judy of Zootopia will be available titled, "Hotel Heist." And the pavilion will house an arcade and a play structure. No further details are available.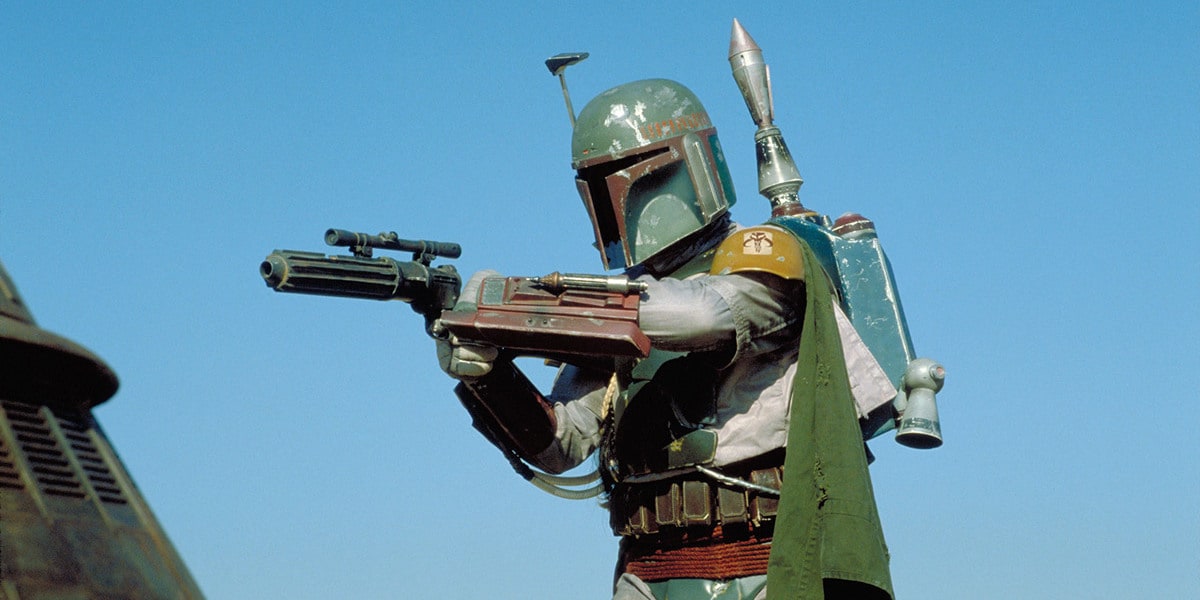 A Long Time Ago, in an Expansive Stand-Alone Galaxy Far Away
A Boba Fett series is in the works for Disney+! It may not be the movie we were all hoping for, but it's a step. The route with this show is unknown. Maybe Fett survived the Sarlaac pit. Maybe this show is way before that. Maybe he'll encounter the Mandalorian, the protagonist of one of Disney+'s original shows.
The Tomorrowland Updates
Tomorrowland has more new paint! This new paint is mainly on the exterior of Stitch's Great Escape and the surrounding gift shops. Speaking of Stitch's Great Escape, there's still no replacement scheduled, but Wreck-it Ralph is still a strong rumor. A new rumor has come out suggesting that each guest will have a video game controller and can influence the attraction with it. How that would work with the capacity the theaters can hold is unknown. 
Rivers of Light's Chocolate Curtain
The original show didn't last until 2020, as expected. Rivers of Light: We Are One is now showing with its IP content…including The Lion King. The dessert party is still available.
Mickey and Minnie's Runaway Railway in Disneyland
It's confirmed for Mickey's Toontown! It's unknown where it will go yet, but most likely in the offices behind Toontown. The attraction is scheduled to open 2022, but the version in Disney's Hollywood Studios was pushed back to 2020, this being the third push back it has.
Winnie the *Censored*
Construction walls have gone up for Zootopia Land and The Many Adventures of Winnie the Pooh is still open. There appears to be no plans to remove Pooh in the midst of his ban in China.
Halloween Ever After
Literally the day after the article was posted, Disney announced a new show for Mickey's Not so Scary Halloween Party! The name is currently unknown, but it will use projections. The story follows Mickey, Minnie, Donald, and Goofy as they go out trick or treating and eventually find themselves in a haunted house. Sounds like quite the Halloween adventure.