The History of Disney World Ticket Prices and Why They Keep Raising Them
Do you remember when the price of a day pass to Disney World was under $50?
No? 20 years ago. 😲 Remember, I'm talking specifically about Walt Disney World. In September of 2002, a one-day pass hit $50. The pricing since then has become more complicated. Take a look at today's pricing:
$159 Holiday
$139 Peak
$125 Regular
$117 Value
$109 Low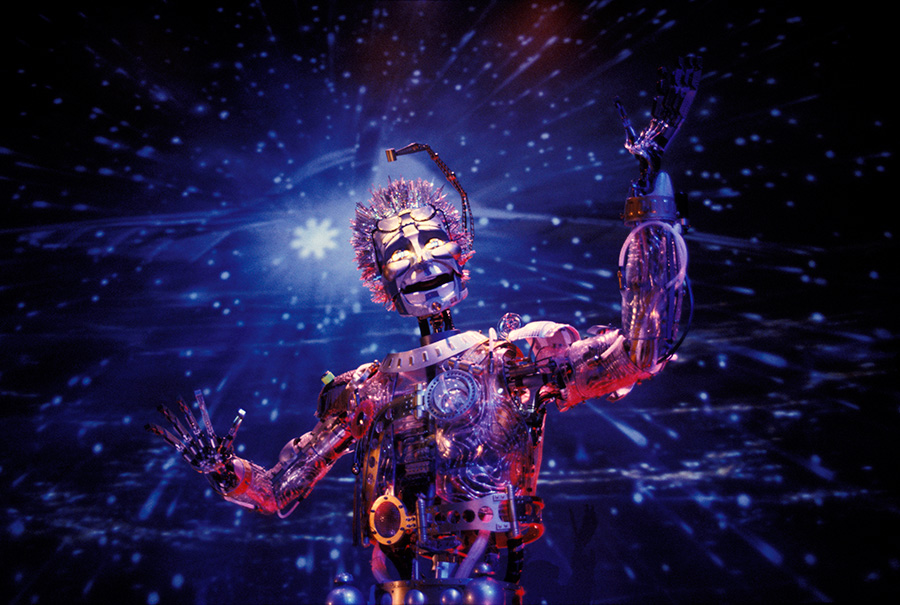 One-Day ticket pricing history
I'm going to go back in time with the help of The Timekeeper. Opening day in October 1971, a one-day pass to Magic Kingdom was $3.50. Each year after that the price only increased ~$0.50 until we got to October of 1981. 10 years after opening day, the price increase was $1.50. The following year in June of 1982, there was an increase of $3.75 which was most likely due to the opening of Epcot that same year. Three months later, Disney introduced the Annual Pass for $100.
From 1982 to 2004 the price increase was around $2.00 each year. During these decades, MGM Studios, Typhoon Lagoon, Blizzard Beach and Disney's Animal Kingdom opened up. That's four parks with a minimal price increase each year.
January 2005 was the largest pricing bump ever at $5.00. Disney introduced the Magic Your Way Base ticket (one day-one park) which replaced One Day park tickets. From 2005 – 2016 there was a steady increase of around $5.00 a year. In February 2016, Disney introduced its tiered pricing.
The prices have stayed pretty steady from 2016 to today for one-day passes.
Annual Passholder price history
In September 1982 the Annual Pass was conceived and at $100 it was a no-brainer! The following year there was a bump in price of $25, but after that the increases were minimal ranging from $10 – $15. In March 1997 there was a $33 bump. This was probably in preparation for Disney's Animal Kingdom which opened in April 1998.
Between 1998 and 2011 the price increases ranged from $15 – $30. The big jump was in October 2015 at a whopping $90! Then in June of 2019 for $125! We saw a recent bump yet again in February 2020 for $76.
Why is Disney raising its prices?
The number one thing I've seen was "crowd control". But how accurate is that? At the time of this article it should be low-peak season at Walt Disney World. At a recent visit to Epcot on a Saturday, the crowds showed no evidence of slowing down. I don't see the price increase as a means of controlling its crowded parks. I believe the prices continue to rise because people are willing to pay for it. Yes, it's that simple.
Will ticket prices continue to go up?
Yes. You can absolutely expect ticket prices to go up.
"There seem to be a ton of people willing to pay whatever price, and Disney doesn't want to leave money on the table if people are willing to pay those high prices," Martin Lewison, an associate professor of business management at Farmingdale State College who studies the theme-park industry, said in an email.
If you're an early-adopter to Disney and its brand, you may be used to a middle-class pricing model that does not work in the modern economy. You may feel frustrated that you put in a lot of loyalty into this brand and you have to really stretch to keep up. However, at the same time if Disney is going to grow it has to go where the money is and in a direction that allows it to get maximum value from its investments.