I Got the Music In Me; A History of Legendary Disney Musicians
When you think about it, movies, TV or parks music has been a focus to forward, enrich, or highlight the story. Story telling is what Disney is all about, it is what Disney does. And when you think of iconic Disney, music is always there telling the story. Whether you're singing about pirates, the size of our world, learning how to cope, or just a made up word, Disney can make it a hit. Most Disneyphiles do not just think about the picture or story, without also reminiscing about the music as well. Here is a very short synopsis of some of the contributors to this historic medium. This list is not a complete list, but these are the ones who I think of when I think of the songs of Disney.
Francis (X)avier Atencio
Okay, so we are not talking Grammy here, but can you imagine Pirates of the Caribbean or the Haunted Mansion without the soundtracks? X Atencio was an animator, yet, his lyrical contributions are enjoyed and sung along to by millions of people every year. Did you know that X is the voice of the pirate skull narrator before the first drop at DLR? Yo ho, yo ho, a pirates life for me.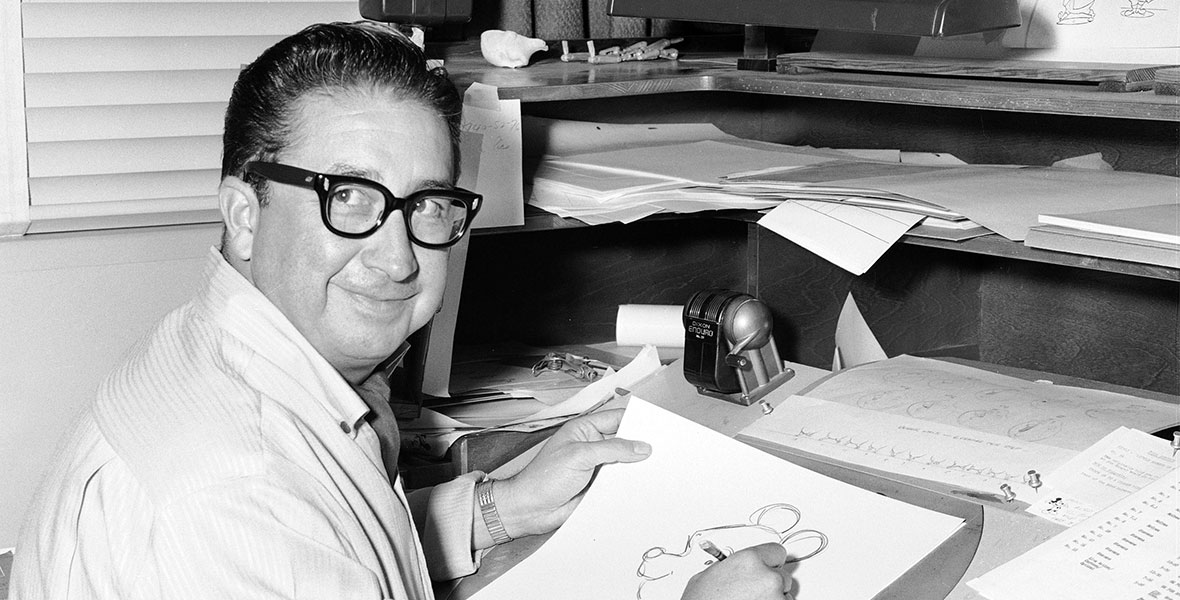 Howard Ashman
This months D23 has an article about Howard Ashman (the inspiration of this piece).  The Disney+ documentary Howard, released August 7, covers the genius of Howard as a lyricist. If you're singing songs from Little Mermaid, Beauty and the Beast or Aladdin, you are singing Howard.  Howard suggested to Disney to take the Little Mermaid from a Danish to Jamaican. Howard's career was laden with award recognition's throughout his career.
Howard's life was cut short sadly. He passed away from complications from HIV at the age of 40 in 1991. Most of the nominations and award wins were posthumous. Just take a moment, and imagine what we would have today, had he not passed.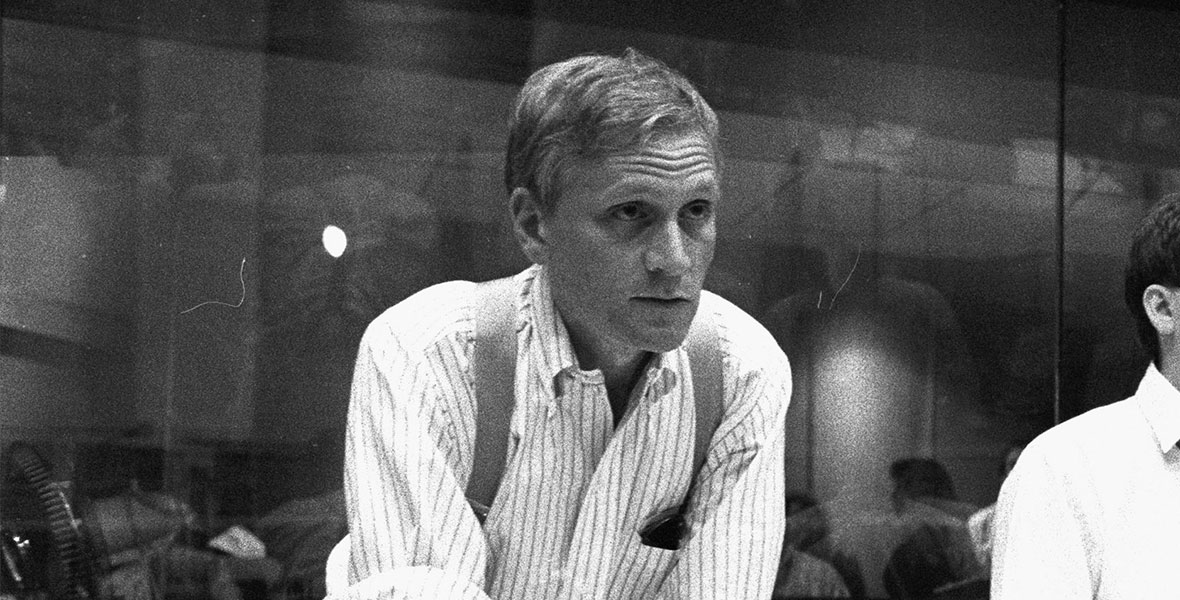 Alan Menken
You cannot talk about Ashmen without Menken. They went together like peas and carrots. Howard was the words, Alan was the music.   The team of Ashman/Menken was insurmountable! More awards you can shake a stick at. After Howard's passing, Alan kept on. Movie or television, the media form didn't matter. His ability to put music to just about anything is beyond compare.
Alan Menken and Howard Ashman shared in:
7 Academy Awards (won 2)
1 British Academy Award
4 Drama Desk Awards (won 1)
1 Evening Standard Award (won)
6 Golden Globe (won 2)
8 Grammy (won 5)
2 Laurence Olivier Award (won 1)
4 Tonys
33 Awards (12 wins) and this is not a complete list! When I look at this duo I think, nobody could achieve such success, then I remember……
The Sherman Brothers
According to an on air interview by the London Times, the Sherman Brothers wrote more musical scores then any motion picture duo…. IN HISTORY!!!!  44 awards, 10 wins not counting achievement awards. They also have the most performed song of all time according to Time.com, "It's a Small World".
The Sherman Brothers did not just produce movie scores. They wrote for rides: Adventure Thru Inner Space, Journey into Imagination, Rocket Rods and The Enchanted Tiki Room, just to name a few.
The Sherman Brothers worked very closely with Walt. On Fridays, at the end of the day of particularly bad days, Walt would sometimes call them into the office and have them play his favorite tune, Feed The Birds. Walt truly loved this song. To this day, Richard is the only one allowed to play the piano from Walt's office.
Robert Sherman passed away March 6, 2012, but Richard is still among us. I wonder, how many people are with us today who personally knew Walt?  Probably could count them on your hands. 
Whether you're singing Supercalafajalistickespialadojus, "A Pirate's Life for Me", "Kiss the Girl", or something more recent like "Let it Go", remember, Disney had the music in them, and planted it in you. I suggest watching the documentary "Howard" on Disney+.
I gotta tell you, I had a few requests, but I'm going to sing anyway. Me me me meeeee (put singing gif here)…….